Let us help you bring your dream home to life with our innovative designs and timely, on-budget proposals.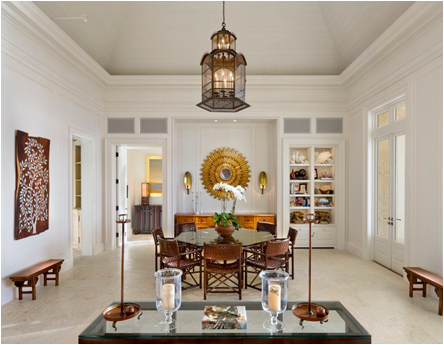 We assist you in bringing your unique and eclectic style into a coherent design with an eye toward functionality.  
Enjoy the relaxing comfort and beauty of your own home designed around your family's every wish. 
WELCOME TO PLEASANT DEVELOPMENT
Are you planning to build your dream home or complete a large renovation of your current home?  Do you have the time or experience to hire and supervise a construction team? Allow Pleasant Street to serve as your Owner's Representative.  Our team will supervise your project with meticulous detail so you can go on with your life and rest assured that your dream home will become a reality.
OWNER'S REPRESENTATIVE
We offer a full spectrum of Owner's Representative services to our residential construction clients.  Functioning as the project management consultant, we coordinate and manage your contractual relationships with your architect, builder, designers, engineers, contractors, vendors, etc.  Allow our expertise to bring your dream home to life with reduced stress, cost, and time.